Purchasing any kind of product from a luxury brand is a huge decision. Such brands are usually very expensive and you can buy one or two products at a time, at best. This means you must choose the very best and one that suits all your needs and fashion styles. Chanel is one such brand that offers only the best products to their customers and each product is better than the last. And so, many people flock to Chanel when they want to spend their money on something that is beautiful, luxurious and absolutely perfect.
If you are thinking of purchasing a Chanel product, then you have several options. You can go to various boutiques or to the main store itself. You can order from a catalog or their website. You can even check second hand or discounted products from various online sources. If you have decided on buying a Chanel from online stores, you can browse as long as you want but you must keep some guidelines in mind before you make the purchase.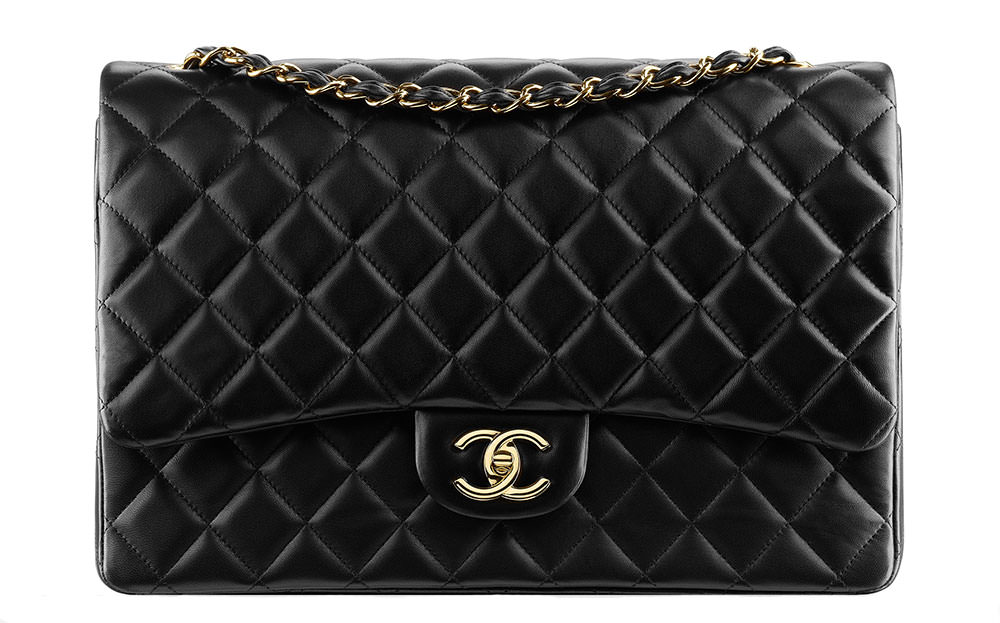 Chanel products are very popular and it stands to reason that not everybody can afford them. This leads to people making fakes of the product and selling them at lowered prices. To know that you are purchasing an original, make sure to do your research before paying for it. An original Chanel will have the famous CC logo on it whereas fake versions usually have a GG on them. When purchasing Chanel bags in Canada from online stores, make sure to pay using a reputable payment service, if they are any issues you can contact the sellers payment service provider for help. Most credit card service if contacted will help to resolve any issues that cannot be agreed with seller.
Chanel also makes the very well-known quilted bags which are the most wanted of all products. An original will have almost invisible stitches and smooth edges. A few other distinguishing features are the matching serial sticker & guarantee card, special markings on the zippers and the made in France or Italy markings. Pricing is also very key Chanel bags are not cheap if the price is too low then be weary. There are tons of readily available information on the internet so just take a little time to do some research. If you are still not sure then just leave it or seek advice.
When purchasing a dress or shoes, check the material. The original Chanel products will have the best quality of cloth and leather, which becomes obvious when you touch them. The shoes will have slick, small and smooth buckles, as compared to the rusted ones you find on the fakes. Be sure to check the expiry date of the makeup that you purchase via stores since many try to sell expired products which can harm your skin. Once you have these guidelines covered, you will know exactly how to tell an original from a fake and your online shopping expeditions will be a lot more fun!